Sini Suomela
Chief Operating Officer - COO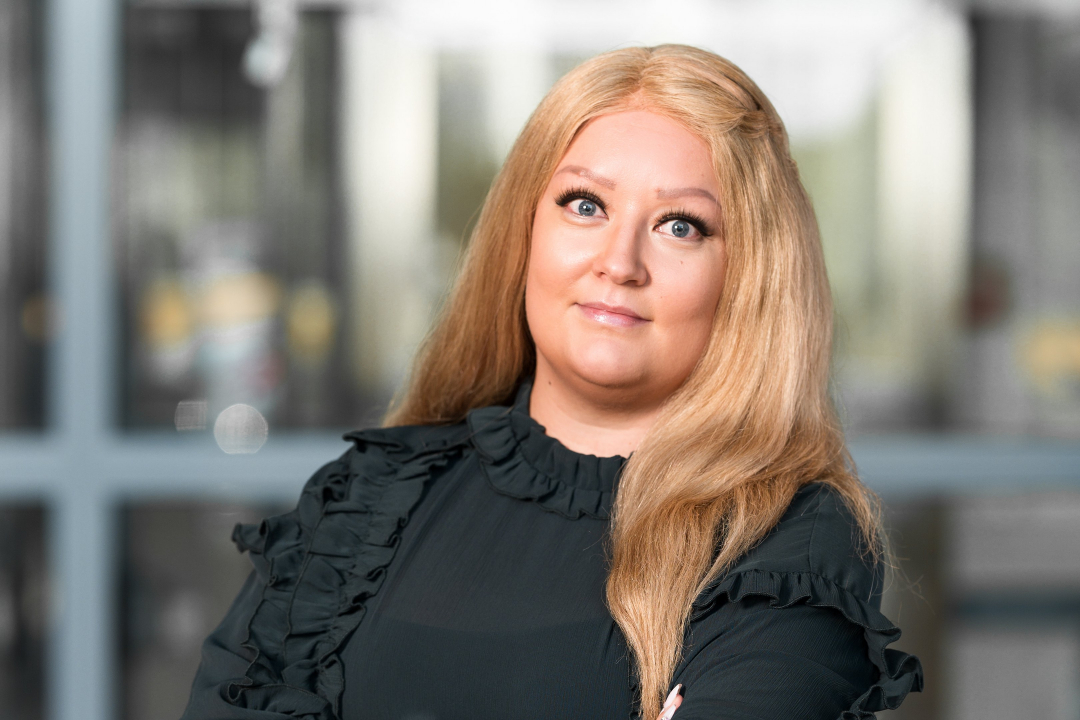 Sini is REACHLaw's COO, Chief Operating Officer. Her area of responsibility is operations of REACHLaw core services.
Sini has a Master of Science degree in Organic Chemistry and additional studies in Organizations & Management. Ms. Suomela has worked in REACHLaw since 2010 which has made her one of the leading experts in especially EU REACH registration issues. In addition to REACH, she has a deep knowledge on CLP regulation as well as SDS issues.
Sini is playing a central role in the development, design, and integration of REACHLaw-wide Only Representative practices, account management in operations, required competences, cross-team systems, and processes with a goal to ensure organizational alignment and operational efficiency between the REACHLaw global offices. Sini is also driving the operationalization of REACHLaw strategy.
Sini can service customers in English, Finnish and Swedish. She also has a basic knowledge of Turkish language.