Ingrid Sekki
CMO and Business Development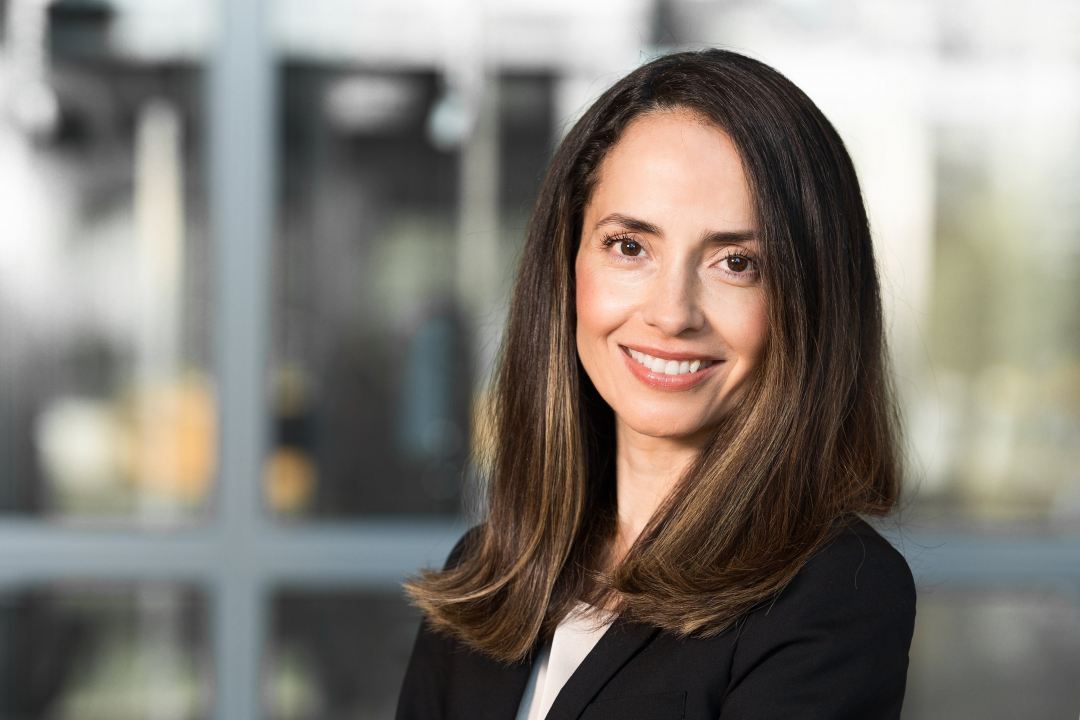 Ingrid leads REACHLaw's global marketing efforts with a focus on driving growth. She has overall responsibility for the REACHLaw brand, and all marketing and external communications worldwide. She joined REACHLaw in 2008 and since then she has taken part in multiple business development activities and projects contributing to the fast internationalisation of the company and its growth. In addition, she does global sales and advises international companies in chemical regulatory compliance regarding EU REACH and REACH-like regulations. From the year 2016, Ingrid  has followed closely the developments on Europe's twin transition to a green and digital economy and the circular business strategies companies are adopting to achieve a sustainable growth.
Ingrid holds a Master in Economics (Media Management) and has extensive experience in doing international businesses and in establishing strategic alliances and commercial partnerships with key stakeholders in EU, Latin-America, Asia and the US. Prior to joining REACHLaw, Ingrid worked during 8 years in the media industry sector where she held different positions and developed new services/products that were successfully sold internationally and received sales awards.
Ingrid speaks English and Spanish fluently and has good Finnish language skills. She also has basic knowledge of French and Portuguese languages.