Tero Koski
Senior Specialist, Socio-Economic Analysis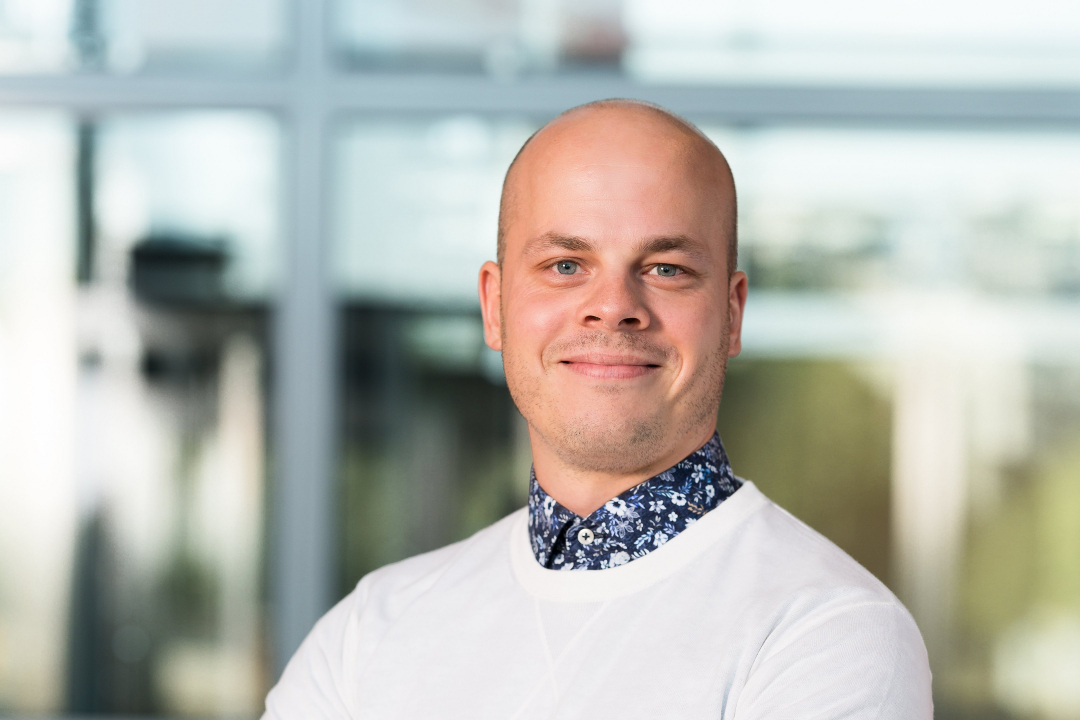 He is a Finnish-qualified economist. Since 2014 he has been acting as specialist and recently senior specialist in socio-economic analysis at REACHLaw. Prior to REACHLaw he has worked in different consulting positions gaining experience in economic modelling and business analysis.
In addition, he has a demonstrated track record of exploiting different economic models and impact analysis in practice on case-by-case basis. Starting from 2017 he has been responsible for socio-economic analysis at REACHLaw. Overall, he has been working with 17 SEAs under the REACH umbrella.
He is fluent in English and Finnish languages.