Tamas Salamon
Senior Regulatory Consultant, REACH Specialist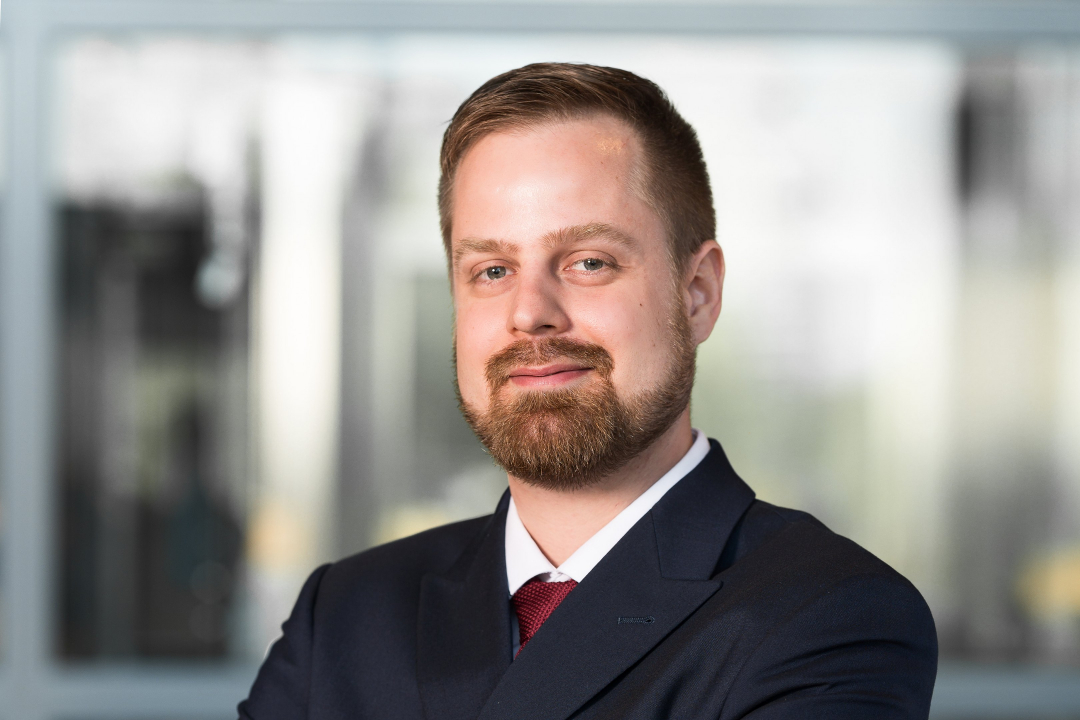 He has a B.Sc. in Environmental Engineering. He is working in the Chemical Regulatory field since 2016.
Currently he works with REACH registrations, mainly on lead registrations and in connection with that he also works on Chemical Safety Reports (CSRs), Exposure Scenarios. He is handling the OR-DU communication in relation to volume coverage of the downstream users of our clients and issuing of volume coverage and REACH compliance certificates.
He speaks fluent English and native Hungarian.