Sinem Temizel, M.Sc.
Regulatory Specialist, REACHLaw Turkey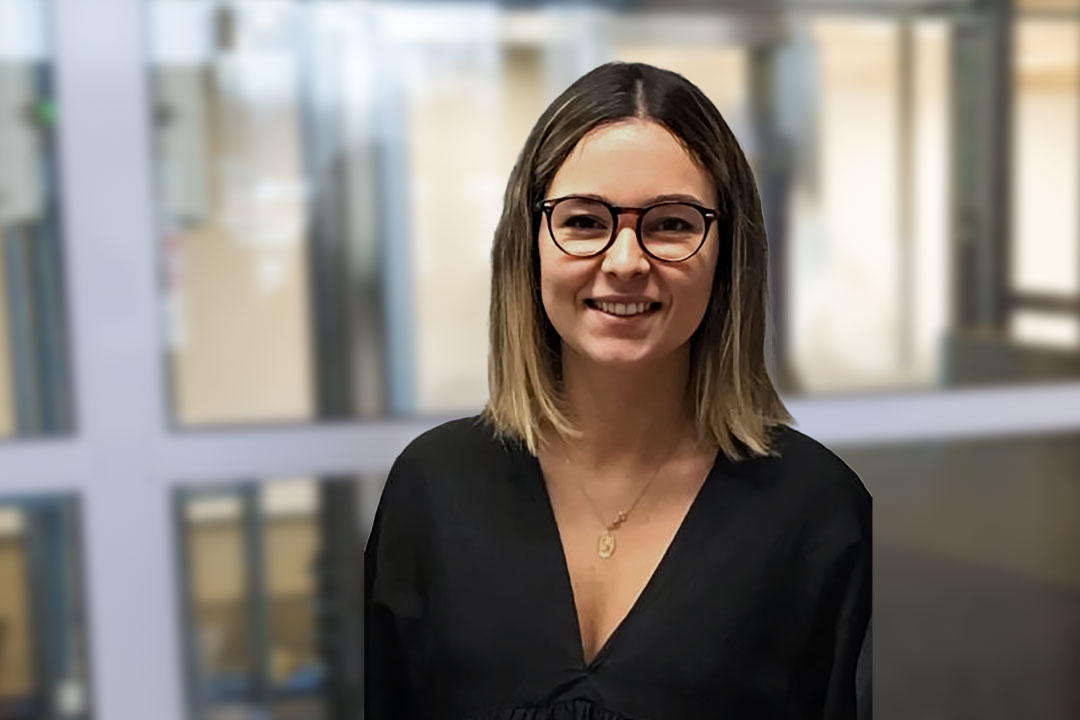 Sinem works at REACHLaw Turkey as a Regulatory Specialist, assisting in Registration related processes.  She has a Master of Chemistry degree in Inorganic and Organic chemistry. She also worked on the synthesis of some chemical materials such as polymers, catalysts and nanotechnological substances.
She likes to work on the human and animal health, environmental health, recycling and sustainability. Therefore, she synthesized and characterized various materials on green chemistry as a researcher in Istanbul Technical University during her master's degree.
Sinem speaks Turkish and English fluently, and she also has basic knowledge of Portuguese and Spanish language.