Rashmi Srivastava
Manager - Operation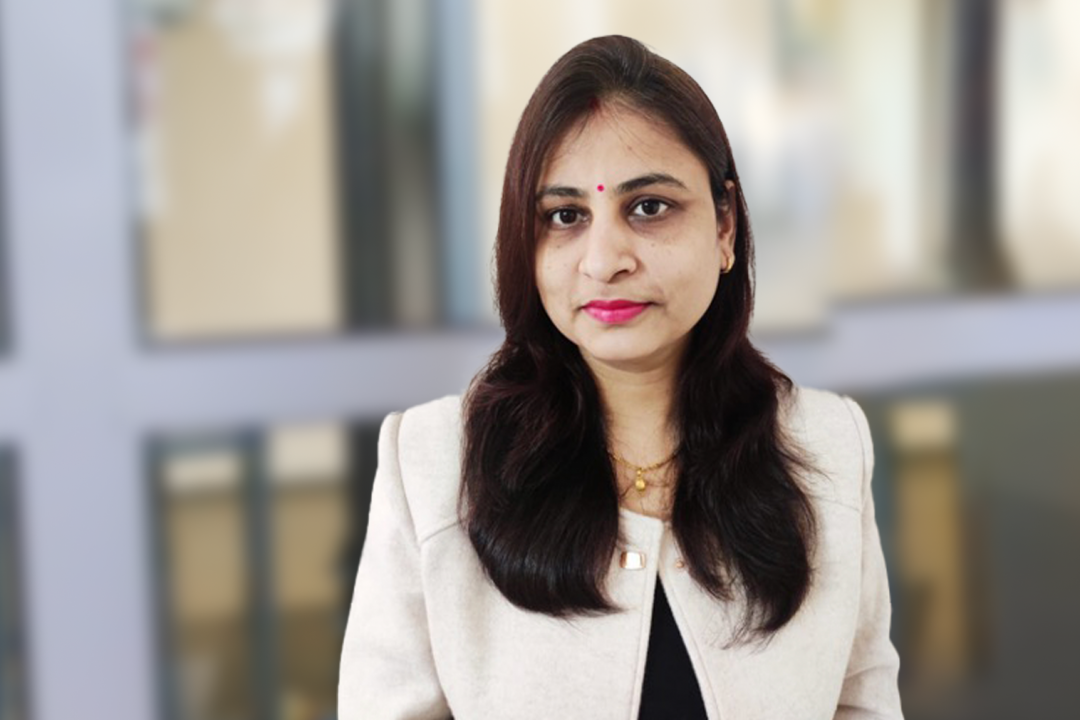 Rashmi works as Operations Manager at New Delhi. She successfully manages our India operation for services related to EU REACH, India-BIS FMCS certification & REACH-like regulatory compliance with her team. She also coordinates with regulatory authorities to plan quality dossier submissions.
She holds Master of Science in Microbiology from Nagpur University and Diploma in Intellectual Property Rights from National Law School (NLU), Bangalore and has 11+ years of work experience in the fields of Chemical and Agro regulatory compliance.
She speaks English and Hindi fluently and has a basic knowledge of regional language Marathi.