Pietro Di Tondo
Director, REACHLaw UK Ltd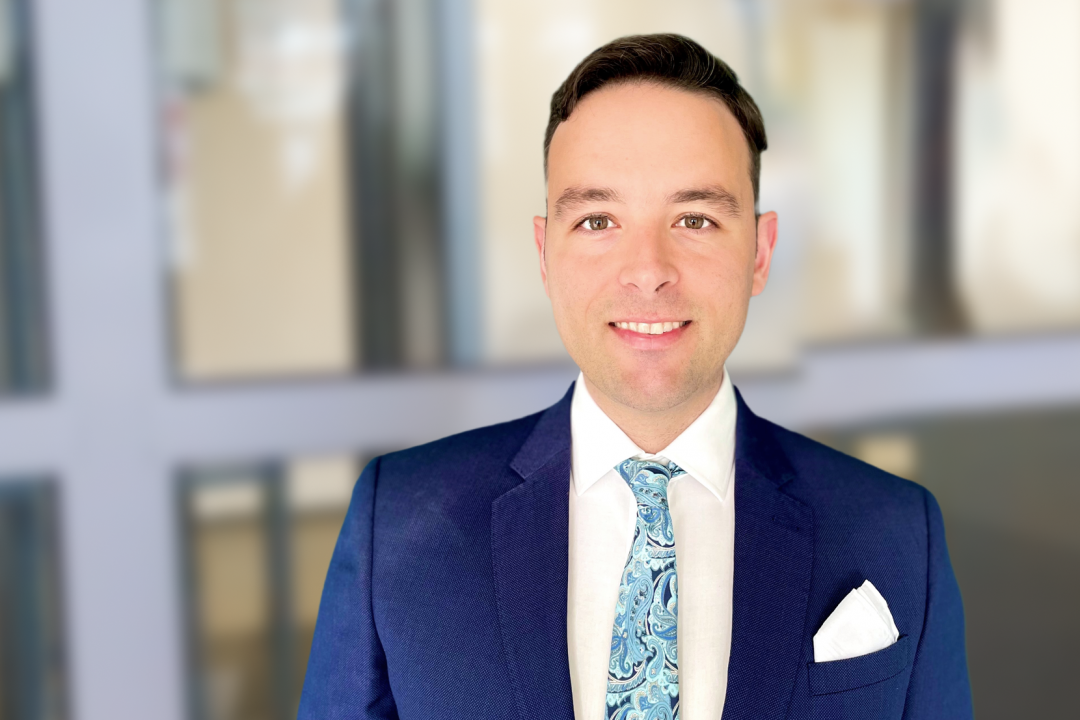 Pietro Di Tondo is our Director of REACHLaw UK Ltd heading up our office in Manchester. This is a role that follows his previous position at REACHLaw UK Ltd as Regulatory Manager focusing on our UK REACH business and to guide our clients though the UK REACH regulation.
Pietro holds both a Bachelor of Science with Honours (BSc(Hons)) degree in Chemistry along with a Master Degree (MPhil) in Chemistry, specialised in X-Ray Crystallography from The University of Manchester. He also holds a Diploma in Corporate Governance, from the Corporate Governance Institute based in Dublin and University accredited by Glasgow Caledonian University.
Pietro has over a decade of experience within the Chemical Regulatory Industry. He previously worked as a Senior Regulatory Specialist in the Polymer industry for a global Chemical company, as well as spending several years in the Product Stewardship team of a multinational Chemical & Biotechnology company and also worked for a consultancy firm in the United Kingdom.
Pietro is very experienced in working cross-functionally between various business units located around the world such as Europe, United Kingdom, China, India, Latin America and The United States of America. He successfully managed multiple product portfolios including new product development and existing products, Product Stewardship activities, material assessment and dealt with government authorities during audits and inspections.
Pietro's career to date has provided him with a diverse range of regulatory knowledge including Food Contact, Chemical Regulation, Medical Devices Regulations (MDR), REACH, Regulation, Classification, Labelling and Packaging Regulation (CLP) and Biocidal Product Regulation (BPR). He has successfully completed Regulatory dossiers for various legislations including REACH and UK REACH.
Pietro is fluent in both English and Italian.