Olesia Pochapska
Global Accounts Lead and Legal Advisor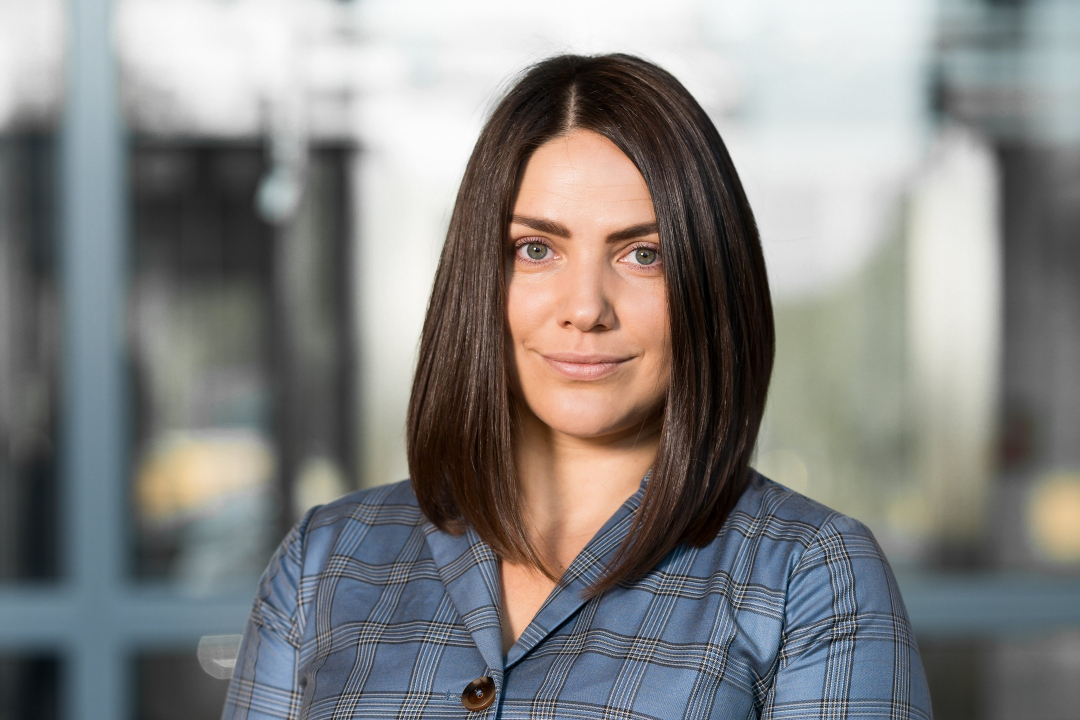 Olesia has an educational background in law and international business. She has been with REACHLaw from 2010 working on multiple projects related to EU REACH and other REACH-like regulations. As a chemical regulatory consultant she has an extensive experience from different industries, including chemicals, petrochemicals, metals, specialty chemicals providing leading regulatory advice to the clients around the world. Olesia is also part of the legal team at REACHLaw, specializing in complex contracts and solutions.
Main areas of expertise are EU REACH, UK REACH, KKDIK, K-REACH, Eurasia REACH and other global chemicals regulations.
At REACHLaw Olesia is responsible for sales, development and assigned project management. 
Olesia speaks English, Russian and Ukrainian fluently and has good level of Finnish.