Nicola Kaye
Consultant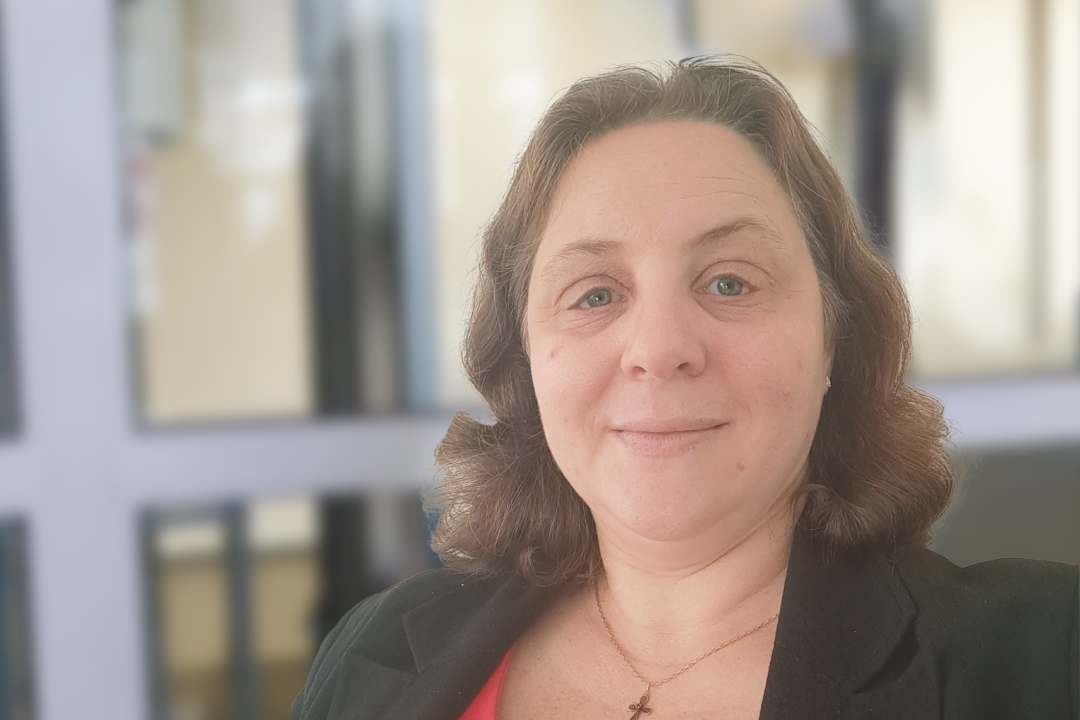 Nicola Kaye has joined REACHLaw UK Ltd to focus on our UK REACH business and to guide clients through the UK REACH System.
Nicola obtained her Bachelor of Science degree in Chemistry from the University of Huddersfield, whilst simultaneously working in chemical research and development for a multinational chemical manufacturer, with a focus on acrylic monomers and polymers for uses in various industry sectors.
Nicola has worked in chemical regulatory roles for over 15 years, including over 10 years in multinational manufacturers with a strong focus on Classification and Labelling, SDS authoring and dangerous goods classification requirements within Europe, and supported global colleagues with regional specific requirements.  She also has several years' experience as a Regulatory Manager in the Aerospace Distribution sector where she was involved in the REACH registration and volume tracking of imported substance, and several projects for substances requiring REACH Authorisation, working alongside major aerospace and defence manufacturers.  She provided regulatory information and support to customers, and presented at customer training / information days.
Nicola has been closely monitoring developments in UK REACH in the years since the UK's withdrawal from the EU was confirmed. She has been involved in several HSE / DEFRA conferences and took part in the user acceptance testing for the Comply with UK REACH IT system.
Nicola is also a certified Dangerous Goods Safety Advisor (DGSA) for ADR, and holds IATA Transport of Dangerous Goods training qualification.