Neelam Verma
REACH Specialist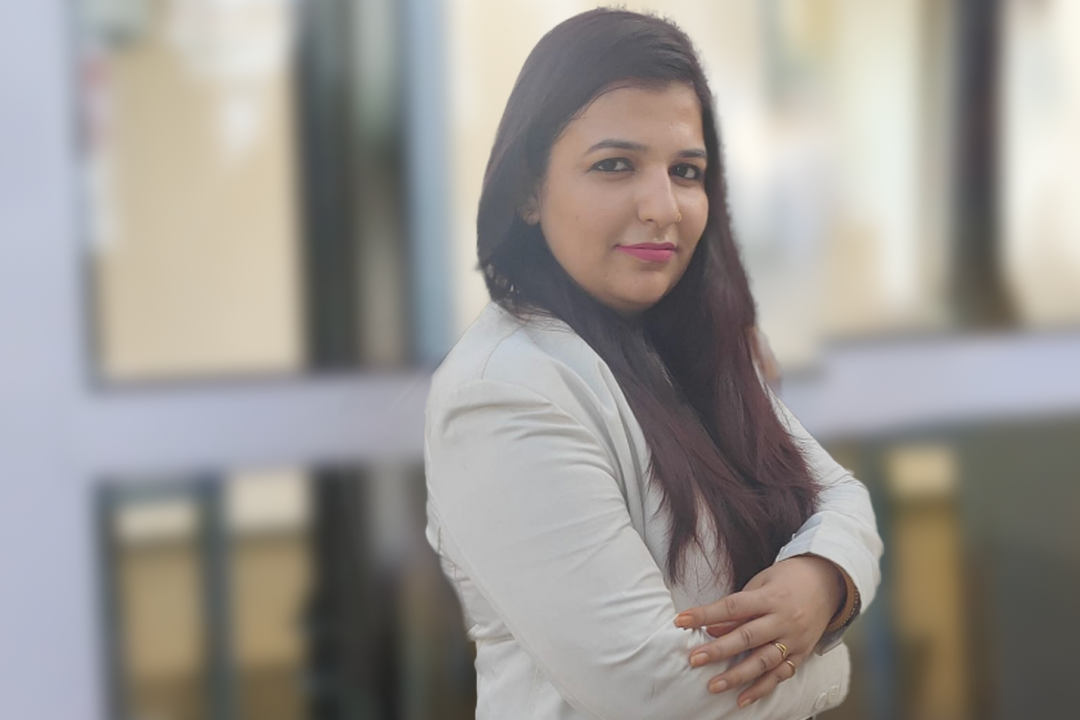 Neelam Verma works as REACH Specialist at New Delhi office. She handles EU REACH Registrations & India BIS- FMCS certification.
Her work area includes substance identification related queries, coordination with laboratories, CRM, dossier preparations, regulatory submissions and annual maintenance of registrations including communication with clients, other registrants & authorities.
Neelam holds a Master's in Pharmaceutics from premier Indian Institute of Technology, BHU (IIT BHU) and hold experience in pharmaceutical regulatory affairs. She speaks English and Hindi fluently.