Misra Yamansavascilar Naganlu
Junior Regulatory Specialist, ReachLaw Turkey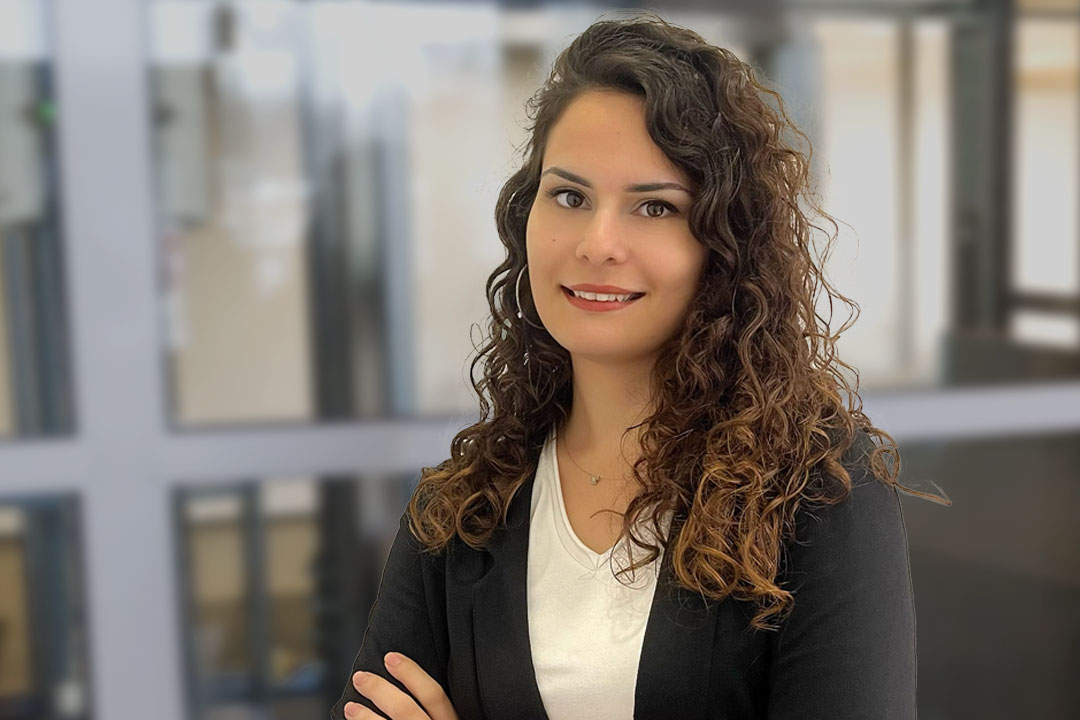 Mısra works at REACHLaw Turkey as a Junior Regulatory Specialist, assisting in KKDIK registration-related processes. She has a Bachelor's degree in Chemical Engineering and she continues her education with a Master's Degree in Drug Delivery Systems in order to find a new opportunity for cancer treatment with a General Research Project at Istanbul Technical University. She also worked on many projects on drug delivery using Material Studio programme to make simulation experiments. Besides, she is well-experienced in polymer characterisation techniques.
She likes to work on human and animal's health, recycling and sustainability. She believes that being agile and a problem solver played a key role to overcome difficulties and save time.
Mısra speaks Turkish and English fluently, and she also has basic knowledge of German and French languages.