Jouni Honkavaara
CEO-Partner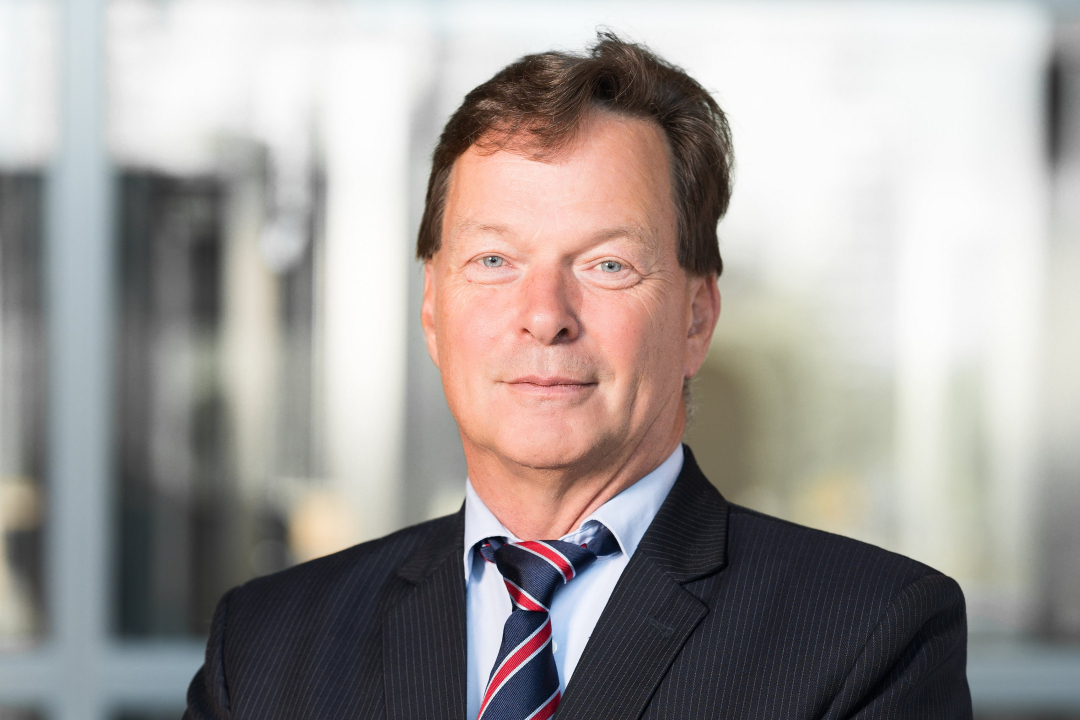 Mr. Jouni Honkavaara is the CEO of REACHLaw. He holds a M.Sc., in computer science, an MBA, along with other certifications.
He has been working with REACH as a business and management issue globally since the year 2008, when he joined REACHLaw. Before that he was the CEO of a company marketing the largest technology cluster in the Nordic countries in Otaniemi, Finland.
In his career he has also worked in the MBA education and finance sectors. He started his career in the IT sector working first as a professional in technical roles in companies like Cullinet software, Hewlett Packard and SAS Institute and moving towards consulting, sales and management over time.
Jouni speaks English, Finnish and Swedish fluently, and very basic German.