Çağla Ak
SDS Specialist, REACHLaw Turkey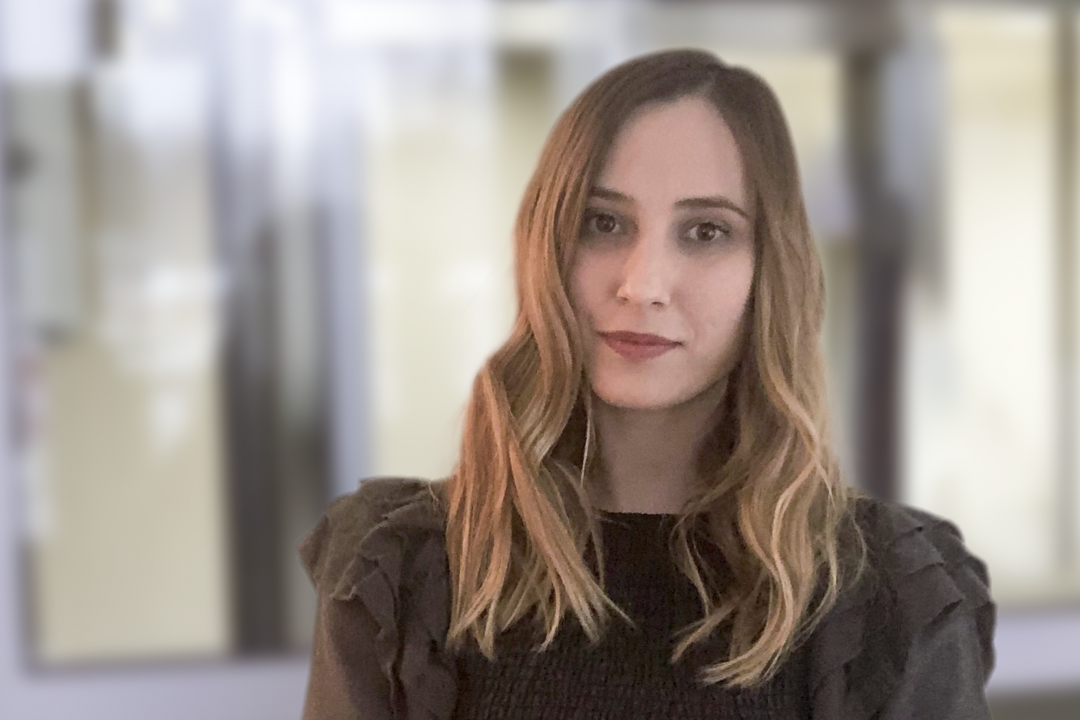 Çağla works as SDS Specialist at Reachlaw Turkey. She has plenty of experience in diverse regulations including Biocidal, Cosmetic, and Detergent Product Regulations in the EU, the USA and Turkey. She has deep knowledge about making registrations of these kinds of products to make the products available in the market and preparing product information files and safety assessment reports of these kinds of products.  
Her main knowledge of expertise is REACH, KKDIK, CLP, SEA, BPR, and other chemical regulations.
She is very sensitive about climate change and its effects on the environment. She attended many conferences about sustainability and designing products in sustainable (biodegradable, recyclable, etc) concepts.
Çağla has a B.Sc. degree in Chemical Engineering and speaks English and Turkish fluently.