Bahar Oflay Sezer
SDS Specialist, REACHLaw Turkey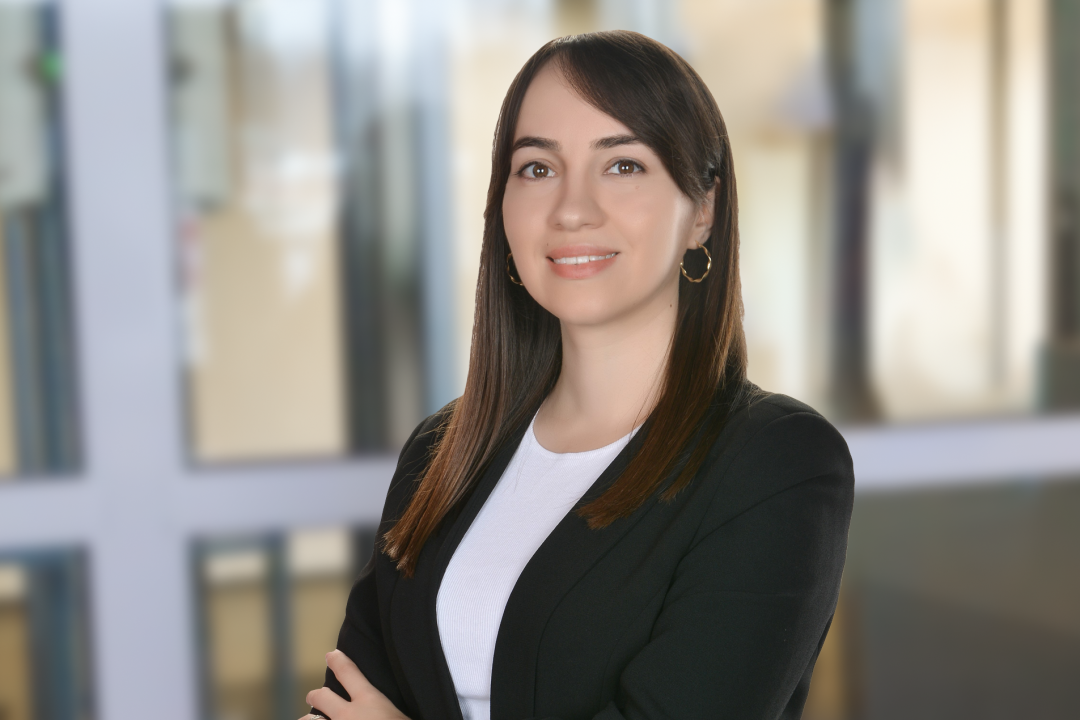 Bahar works at REACHLaw Turkey as a SDS Specialist. She is a certified chemical assessment specialist for KKDIK. Prior to joining REACHLaw Turkey team, she worked in classification and labelling, SDS authoring and dangerous goods classification in the product health and safety department in the textile industry. She has a substantial experience in compliance and registrations and in following-up of the regulations and brand standards for textile chemicals and dyes. She has extensive knowledge of REACH, KKDIK, CLP, SEA and other chemical regulations.
She has a Bachelor degree in Chemical Engineering and Master degree in Management & Organization. She worked on green business and sustainability reports as a project.
Bahar speaks Turkish natively and English fluently, and she also has basic knowledge of Bulgarian language.