Amy Fearon
Principal Consultant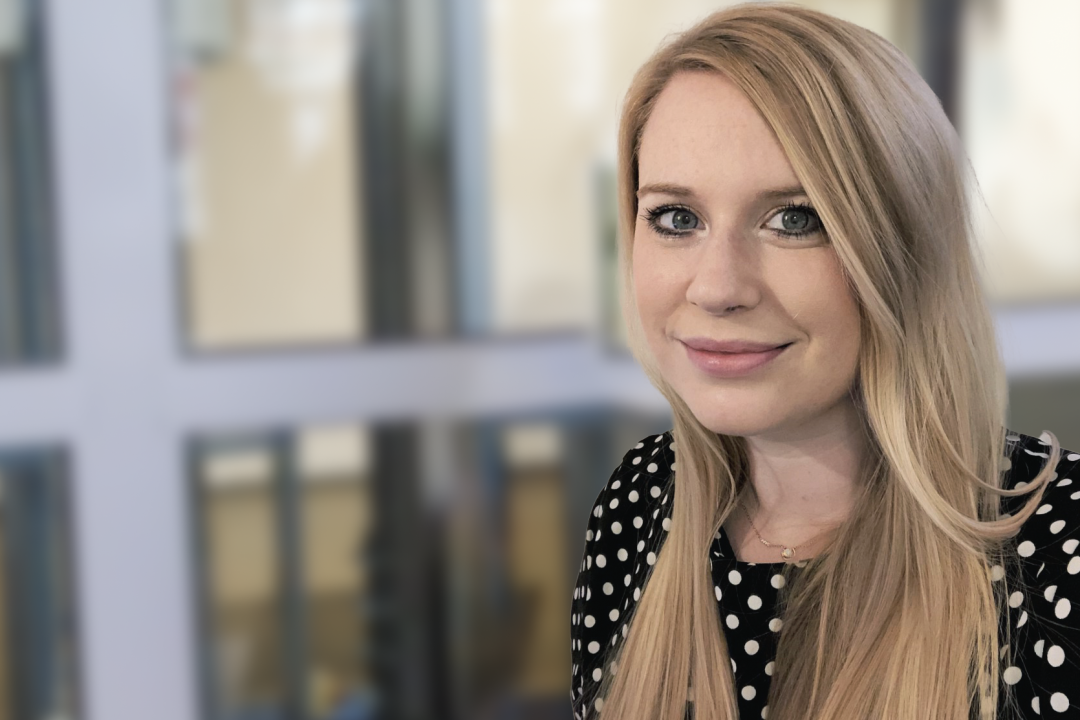 Amy Fearon has joined REACHLaw UK Ltd to focus on our UK REACH business and to guide our clients though the UK REACH regulation.
Amy obtained her Bachelor of Science degree in Analytical and Forensic Science from Sheffield Hallam University where she also gained work experience at the Biomedical Research Centre concentrating on Gluten-related neurological disorders and Ataxia.
Amy spent four years working for a contract research organisation as an analyst; testing substances for their physico-chemical properties.  Following this, she moved to consultancy, where she worked towards the final EU REACH deadline managing Lead and Joint Registrations, including Only Representative duties.